RESEARCH
Scientific discovery is a process of trial and error with both success and failure being instrumental in personal development.
INFORMATION SECURITY
My research has primarily focused on behavioral information security, specifically internet deception, neutralization of security policy, information security training, and affective influence on information security behavior.
DATABASES
Given that the quantity of data stored is increasing due to decreased cost, analyzing these large quantities of data can prove daunting. I am beginning to delve in the world of BigData to more efficiently inform decision-making.
CITATIONS
Google Scholar Citations provides a simple way for keeping track of article citations. This identifies who is citing publications, graphs citations over time, and computes several citation metrics. Click
here
to see my citation metrics.
TEACHING
An ideal teaching environment is one that fosters learning while maintaining respectful interactions. My
teaching philosophy
aligns with this statement.
Student Comment Word Cloud
A list of the most common words found in the student comments.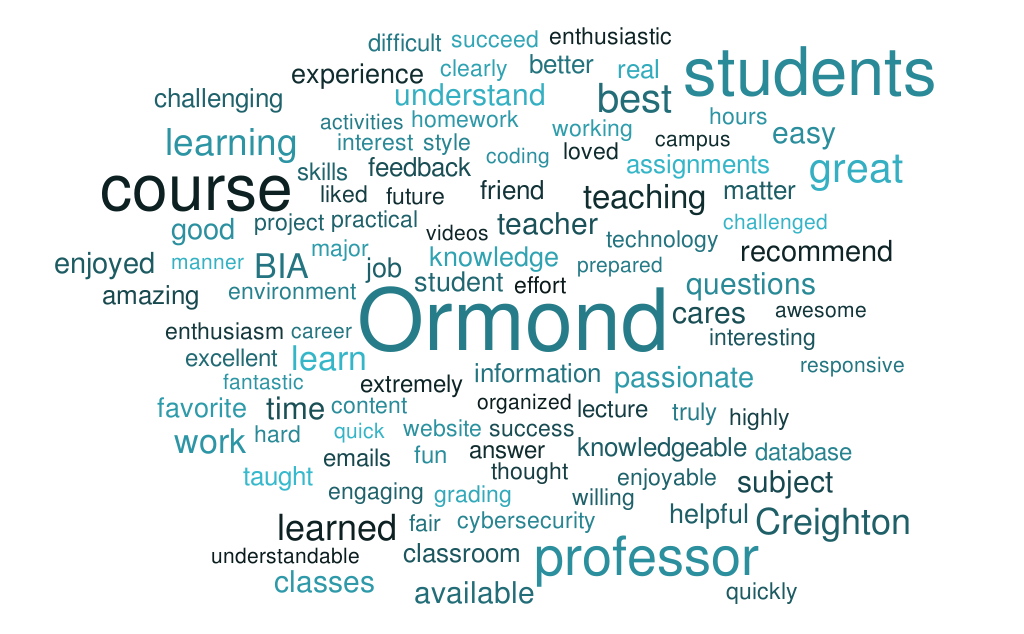 Chillin' with Students
I always enjoy a good invite or challenge from my students.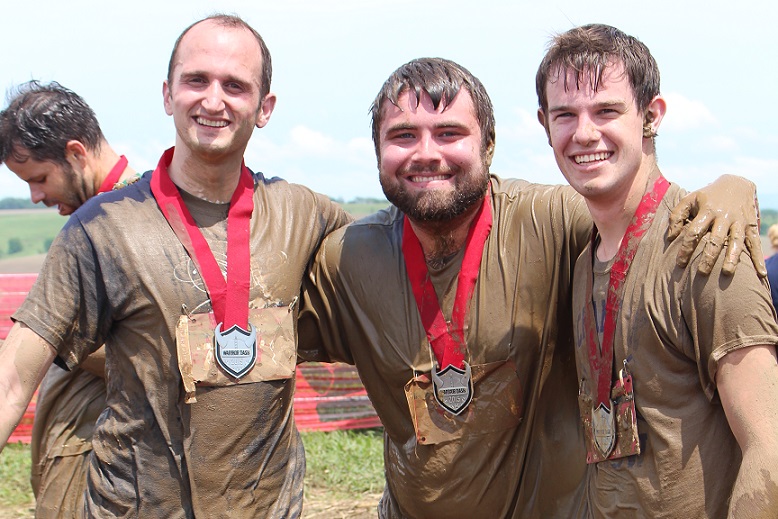 Warrior Dash (2015)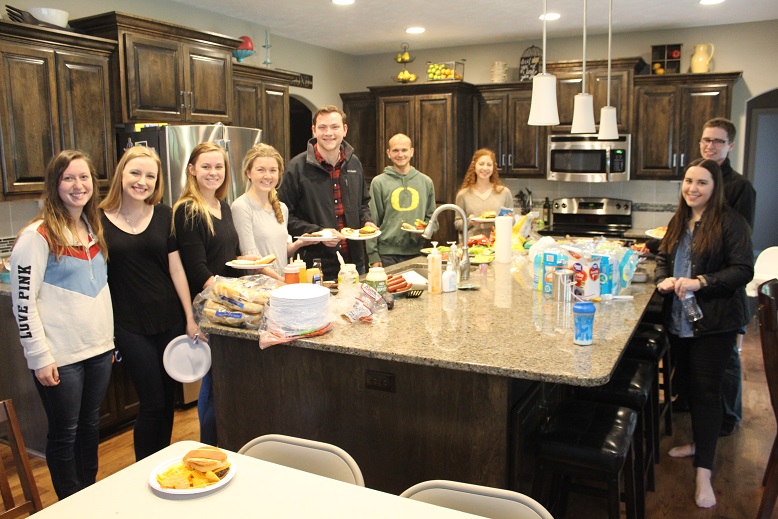 Cybersecurity Party (2017)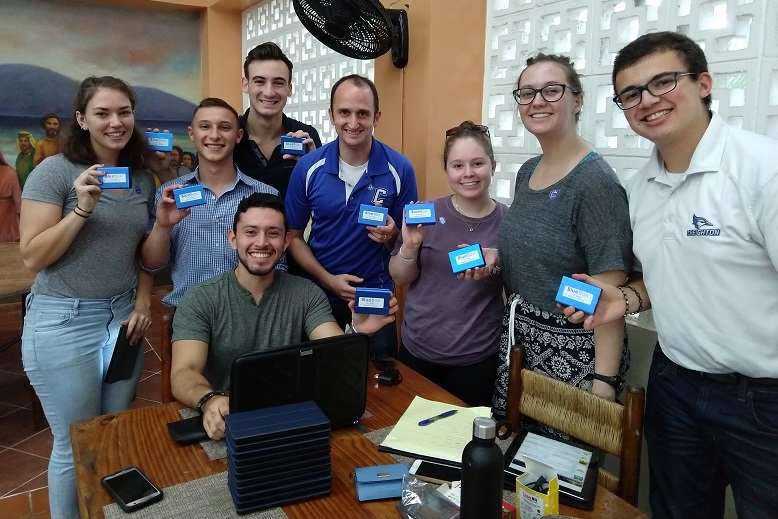 The BlueBox Project (2018)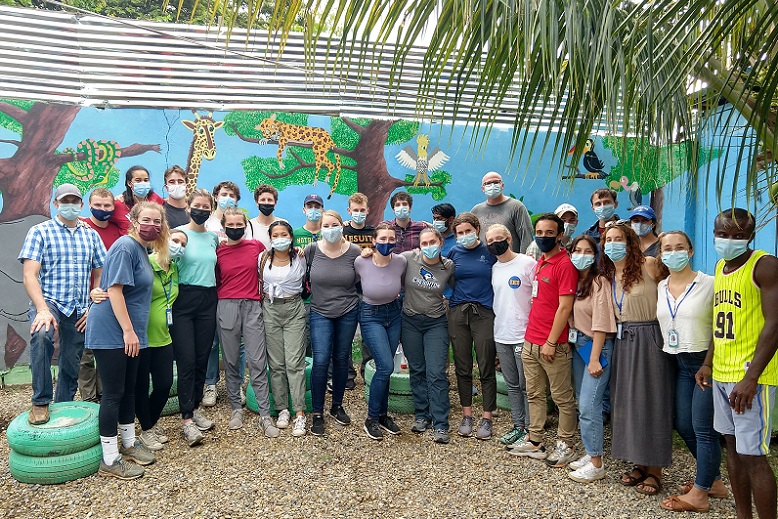 The BlueBox Project (2021)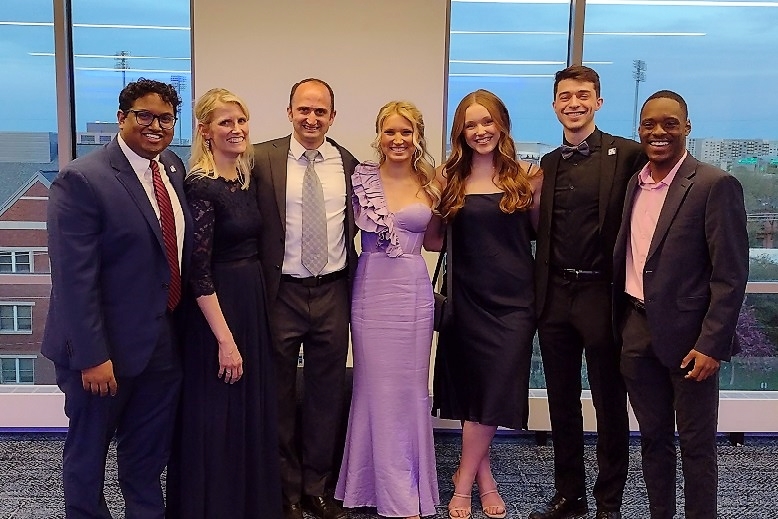 Heider Business Ball (2022)
PERSONAL
Everything that brings true meaning to life!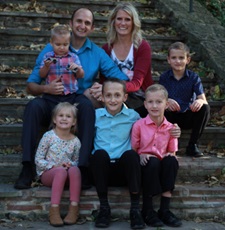 Family helps make the good days better and the bad days less stressful. Despite the highs and lows of life, my wife has been my greatest fan who has always been there to support and encourage me. My children bring more joy than stress and enable me to experience childhood all over again. I can't help but smile when I come home and my family greets me with smiles, hugs, and kisses.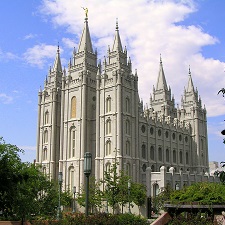 My belief in the gospel of Jesus Christ has greatly influenced who I am today and has granted me the understanding of the true perspective of life. A quote by Dieter F. Uchtdorf sums it up nicely, "Diligently doing the things that matter most will lead us to the Savior of the world." In other words, anything that brings light is of God and anything that brings darkness is not. Check out my
church
talks.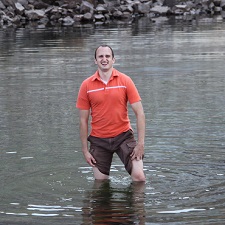 Aside from work, I thoroughly enjoy participating in activities where I work up a little sweat by running, biking, hiking, rock climbing, playing ultimate frisbee, soccer, basketball, badminton, dodgeball, etc. I am very competitive (which can be good or bad) but such competitiveness has helped me run a 4:37 mile, a 9:51 2-mile, and a 15:37 5K. I also enjoy collecting board games and have over 100.
Inspirational Quote
"Men and women who turn their lives over to God will discover that He can make a lot more out of their lives than they can. He will deepen their joys, expand their vision, quicken their minds, strengthen their muscles, lift their spirits, multiply their blessings, increase their opportunities, comfort their souls, raise up friends, and pour out peace."
Ezra Taft Benson
SKILLS
Just a few things acquired over the years.
DATABASE
MySQL & MySQL Workbench
SQL/PSM
Oracle & SQL Developer
PL/SQL
MongoDB
Database Modeling & Design
PROGRAMMING
Python
Java
Visual Basic and VBA
Clarion
Power Shell Scripting
Flex
WEB DEVELOPMENT
PHP
JavaScript / jQuery / Node.js
AJAX
HTML
CSS
JSON
CYBERSECURITY
Database Security
Application Security
Access Controls
Cryptography & Steganography
Forensics
Host Hardening
SERVER MANAGEMENT
IIS
Apache HTTP Server
MySQL Community Server
Mongo Server
Oracle Express Server
Apache HTTP Server & Apache Tomcat
SYSTEM & FILE MANAGEMENT
Windows
Mac
Linux (Kali, Ubuntu, OpenSuse)
Raspberry Pi
FileZilla
cPanel
STATISTICS & METHODS
AMOS
SPSS
SmartPLS
ANOVA
Factorial Survey
Exploratory & Confirmatory Factor Analysis
MISCELLANEOUS
Systems Analysis and Design
Microsoft Office (macros and formulas)
Microsoft Project and Visio
Keyboard Shortcuts
Command Prompt
UNIX Terminal